You guys miss us?
Anonymous asked: Did you stop updating becuz I farted in your mouf while you were asleep?
Anonymous asked: You're a heartless user.
we-ve-been-expecting-you-deacti asked: Technically, people send you shotload of messages saying that trolling is an* art, haven't they just been trolled, or have i been the only on to realise that
Anonymous asked: Yur a really douche bag do yup know that, and its coming from a girls perspective if yur wondering. Ps; its a turn off to use girls. Get it? Got it? Good.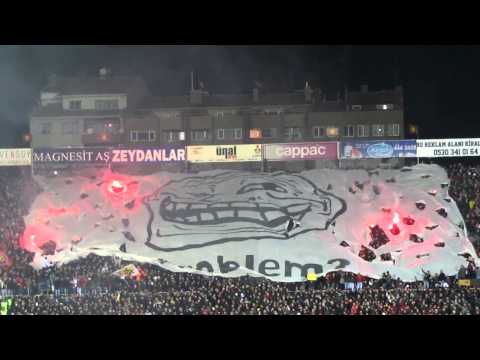 1 tag
Our BEST posts of 2011 →
784 notes 11031 notes 2646 notes 7961 notes 1401 notes 2269 notes 3273 notes 48739 notes 36878 notes 1554 notes 4393 notes 2938 notes Generated using the best of tumblr tool.
angelestomlinson asked: yanno what i dnt qet! is tht people think that yhur beinq offensive of people like adele but they seriously cnt take a fuckinq joke ! like dude yhur fuckinq hilarious ! this is the reason i even qo on tumblr !
1 tag
analbeadsandlettuce-deactivated asked: Ur blog could be a lot better if u posted more than once every fucking year!!!!!!!! POST MOAR!